Profoto x Sony
Last month I was fortunate enough to be invited to the Profoto-Sony Education / Product Launch Event at the beautiful Daniel's Spectrum venue in Toronto. As a photographer who used to own Profoto lights and light modifiers, this was an exciting opportunity to see what the latest and greatest lighting products had in store for us.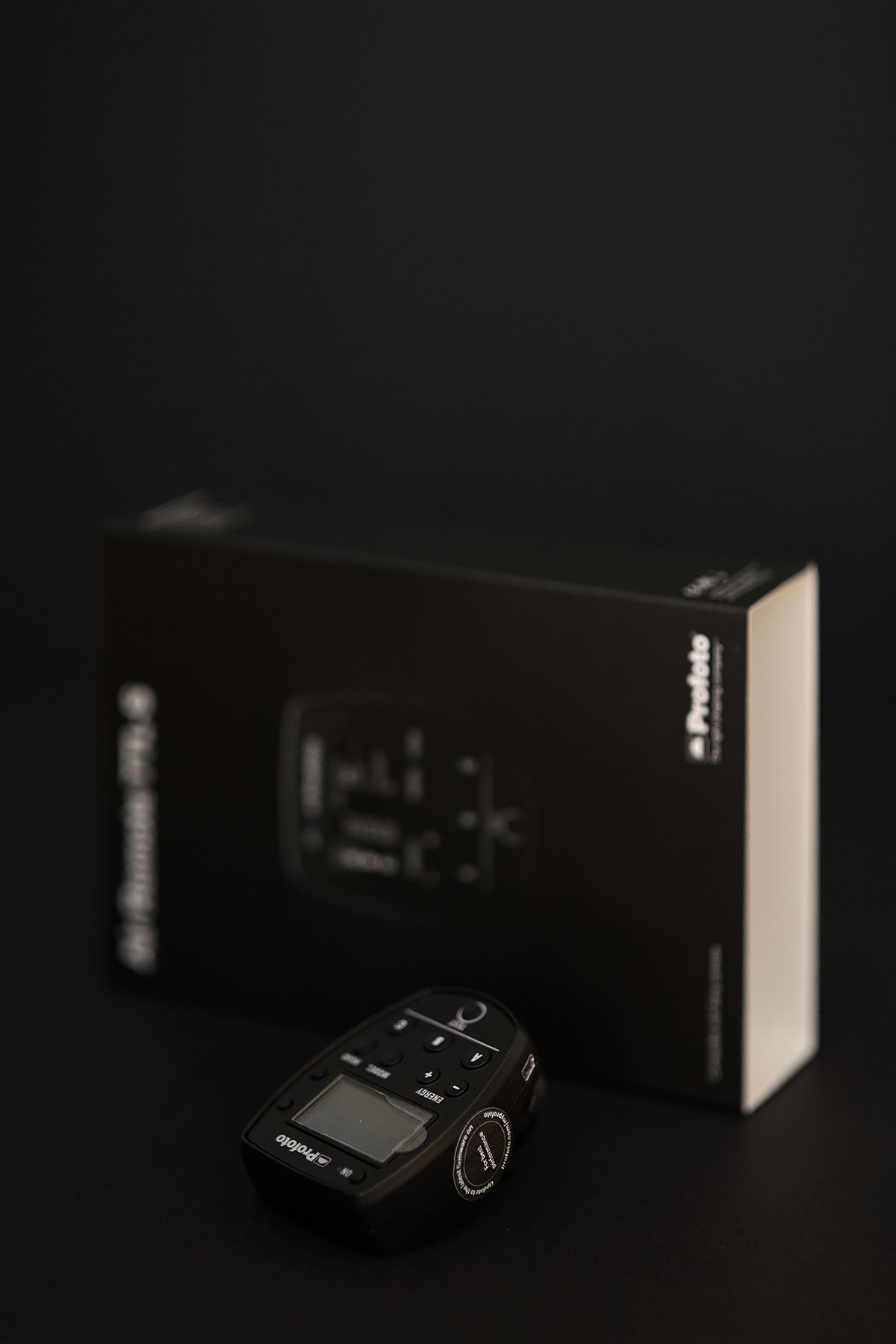 The product launch of the day was the Profoto Air Remote TTL-S (for Sony), announced last autumn but available starting now. Designed for the A7II, A7RII, A7SII, and the A99II DSLR, it allows Sony users to wirelessly sync (TTL/manual/HSS) and control Profoto flashes up to 300 meters (or 1000 feet) away. With Profoto, Elinchrom, and other lighting manufacturers releasing triggers for Sony, these mirrorless cameras can now be used for studio or on-location work where additional lighting is required. It's a pretty big shift in the industry, and here's to hoping that remote triggers for Fujifilm cameras are not far behind.
The Sony A7 series of cameras is one of the most open and versatile camera systems out there. With a full-frame (36x24mm) sensor and a flange distance of 18mm, virtually all lenses can be adapted to the Sony E-mount. There are numerous early (1900s) petzvals which can resolve the center of the full-frame sensor quite well. Now that we have multiple options for remote lighting with Sony cameras, we can expect to see a lot more unique studio/on-location strobe work with adapted vintage lenses.
Brian Smith was one of the two guest speakers of the day, and he discussed the portraits that he had taken with Profoto lights throughout his career. It was impressive and inspirational work; he won a Pulitzer Prize at the age of 25 and had photographed a long list of celebrities and world leaders. At the end of his presentation, while he was busy answering questions, I decided to ask him for a quick portrait and he was kind enough to say yes!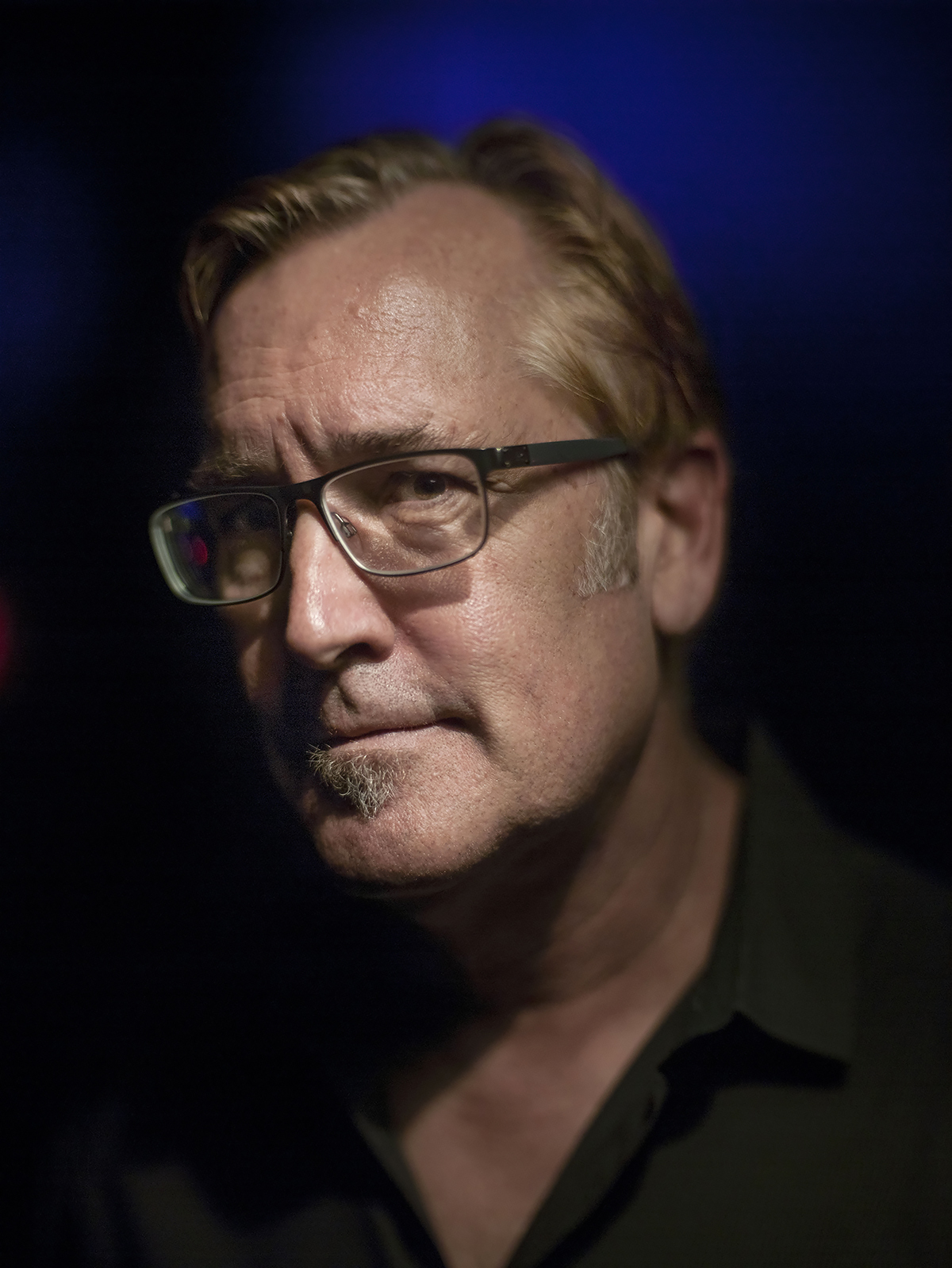 The next part of the presentation was showing off the actual gear with Miguel Jacob. Armed with the Profoto Pro-10 generators, Miguel was able to fire off about 50 flashes a second to stop the two National Ballet of Canada dancers in action. With flash durations of 1/12 000 to 1/80 000 of a second (depending on the flash settings and power), the Pro-10 could allow the photographer to freeze and capture any type of action.
Some of the instagram coverage can be found here:
https://www.instagram.com/explore/tags/profotoxsony/
Many thanks to Profoto, Sony, and Daniel's Spectrum for giving us the opportunity to experience these new toys and tools!