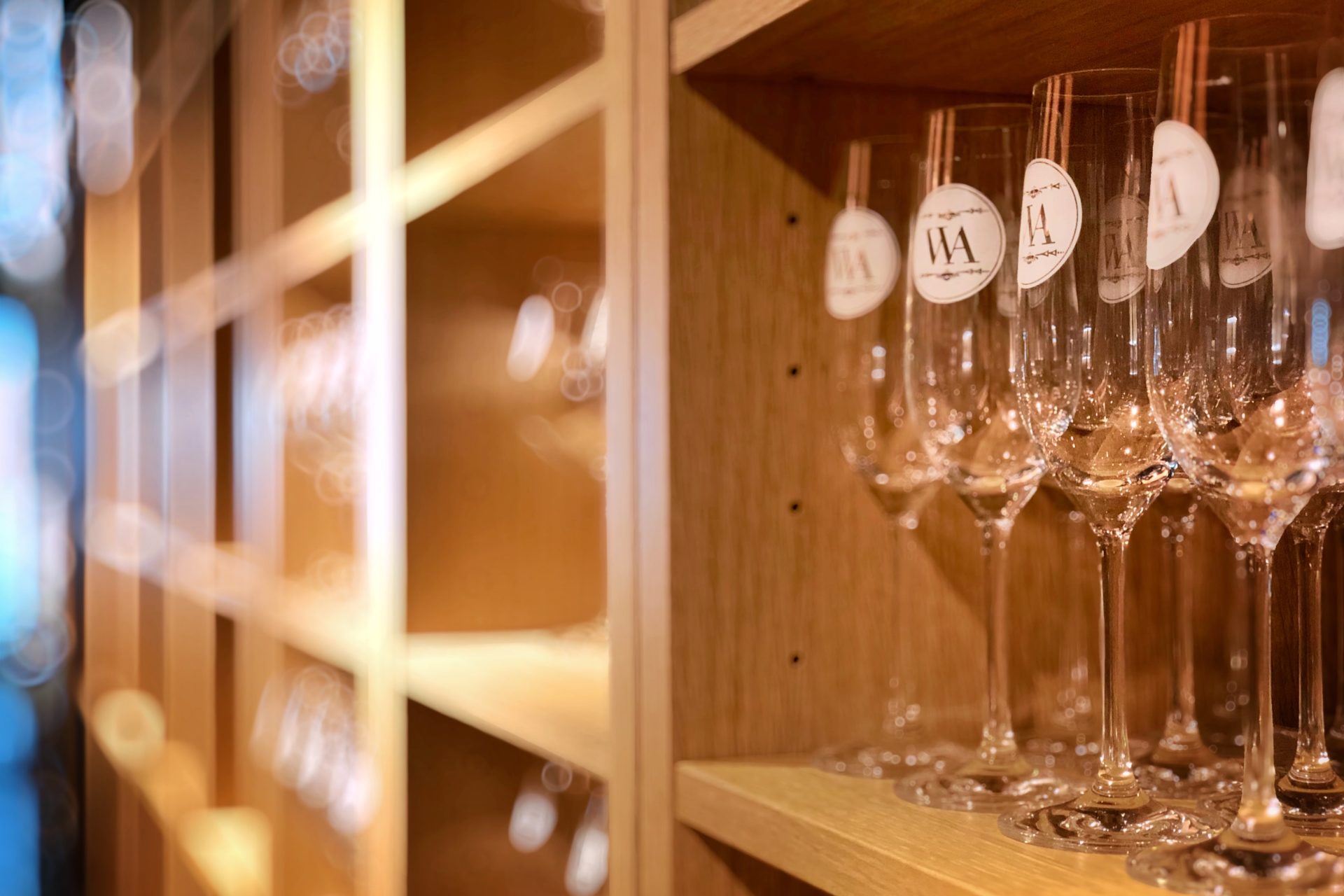 Focos : A Glimpse Into the Future of Computational Photography
Focos is an iOS camera and editing app created by Xiaodong (Patrick) Wang in late 2017. The app utilizes the depth map generated by the iPhones with dual cameras to manipulate the bokeh of a photograph. Users can download and try the app at no cost, but the more advanced features can be unlocked via a subscription plan or a one time payment.
I purchased the iPhone X recently to store and edit photos while traveling. The initial photographs shot in Portrait Mode were impressive, but I was quickly underwhelmed by the unrealistic bokeh and the lack of controls. A friend had told me about Focos and its ability to imitate the look of vintage lenses, so I downloaded the app to see what it was all about.
Here's Focos in action to create the photograph above, along with the interactive depth map of a birthday cake.
Depth mapping is the three-dimensional capture of a scene, similar to that of a light-field camera. Focos uses this map to allow the user to refocus on different depths after the image is taken, change the amount of bokeh, or modify it to the preferred shape and size. With this app, we can also simulate different types of lenses by creating profiles based on their bokeh signature. Having the ability to capture and manipulate the depth map in a mobile cellular device allows the user to take higher quality photographs anywhere they go.

The iPhone depth mapping feature is not without flaws. There are many factors that can throw off its accuracy, such as busy backgrounds/foregrounds, glass, and reflective surfaces. Part of a subject may end up blurred while the rest is sharp and properly focused, resulting in a ruined photograph. Further post production may be necessary to correct for these depth map issues. I've discovered that the tilt-shift effect in Focos can effectively hide these blur errors and salvage many of the failed photographs.

My main concern for Focos is that the DoF falloff is not as gradual as using a large aperture lens on a 35mm full-frame or medium format camera. This is especially true for close portraits made with Focos. The entire subject appears to be in sharp focus (resembling a cut-out), while the background is obliterated with blur.

Overall, I am very satisfied with Focos and the direction they are going in. iPhone users can now have a light-field camera in the palm of their hands. The depth mapping technology is not perfect yet and sometimes the results require tweaking, but this app is a big step into the realm of computational photography. The creative potential unleashed by Focos is endless.